Top 5 Frugal Snack Ideas: #1 Pretzel Bites
Buying snacks can be expensive, even when you have coupons. We don't eat a lot of snacks around here (mealtime seems to go better that way!), but when I can, I like to buy goldfish at the Pepperidge Farm Factory in Denver for only $1.00 per bag. I am finding it quite fun and economical to make my own snacks though. Here are our current top five favorites. I'll share one with you each day this week!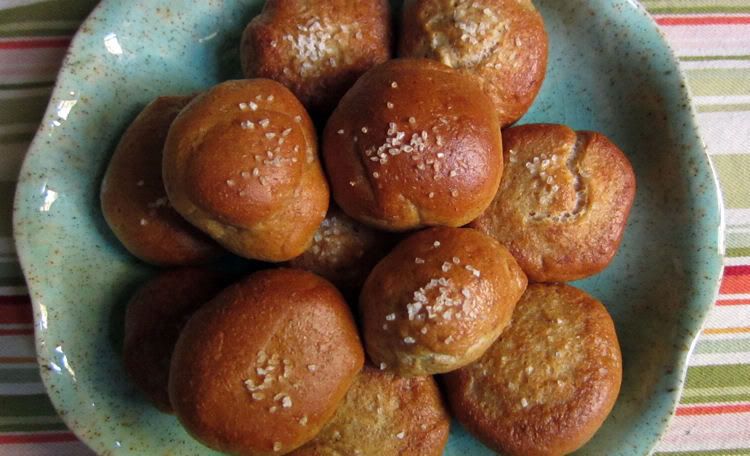 I just made these for the first time last week, but they were great! They are quick, simple, hard to mess up and healthy! Plus you can freeze a whole bag and have snacks to last you for awhile—which saves you time, energy, and soap for washing extra dishes!
I put my mix in the breadmachine during breakfast, and then just before lunch we finished them up (so we could have a few with our lunch too!)
See complete instructions at Life Blessons.
What are some of your favorite homemade snacks or frugal snack saving ideas?
You may also be interested in . . .